Getting to Know Us
We are a team of talented, smart, creative public relations, marketing and design professionals with experience and interest in the life sciences and agriculture, lifestyle branding, new product development and in issue-related campaigns for civic and political consensus building. We believe in the power of the written word to energize, engage, persuade, motivate, humor and endear. Strong visuals only enhance our words — and often communicate without them —  conveying powerful, memorable messages.
With a commanding view of Main Street, we work hard and play hard in an historic, restored building in Mt. Horeb, Wisconsin. And yes, we spend much of the summer working from our lovely front porch.
WORKFLOW
We bring ideas to life through thoughtful, creative design solutions, working with you at any stage of development or re-branding initiative to deliver powerful results.
We are marketing consultants, but above all else, we are strategists who put the power of words and images to work to define, build, engage and sustain your brand.
first—WE IMAGINE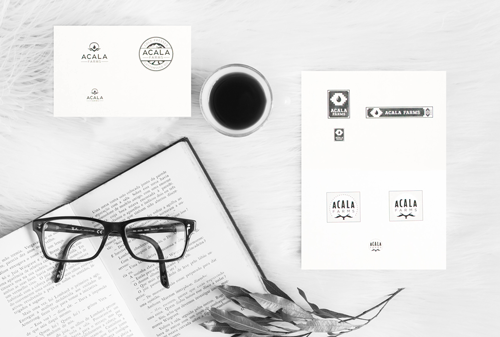 then—WE PLAN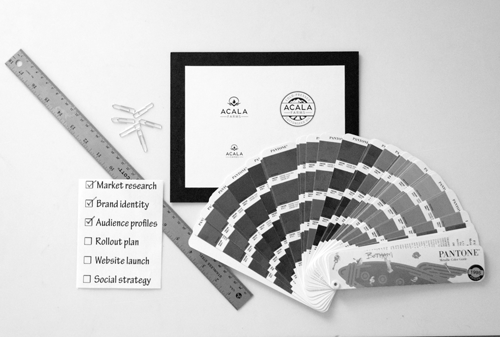 finally—WE BRAND